With the hectic world we live in, we want things in instant, hi-tech, and modern to save time because the sphere today wants everything in fast-paced. Maybe there are a lot of people that could relate to the story that the father, mother, or the loved ones needed to be away from their side whether provincial or international just to earn money while the kids or the loved ones to the other side of the world needs an urgent expense but sometimes the time is really a conflict. So what do we do now? What do you think is the most ever convenient way where almost everyone have? Yes, everybody has an internet access and whether that is for business or personal use, everyone uses internet.
nTrust is a new way to move money in a convenient and fastest way through online and it's free to sign up! Try imagining I am the recipient, and the procedure for money transfer is a piece of cake: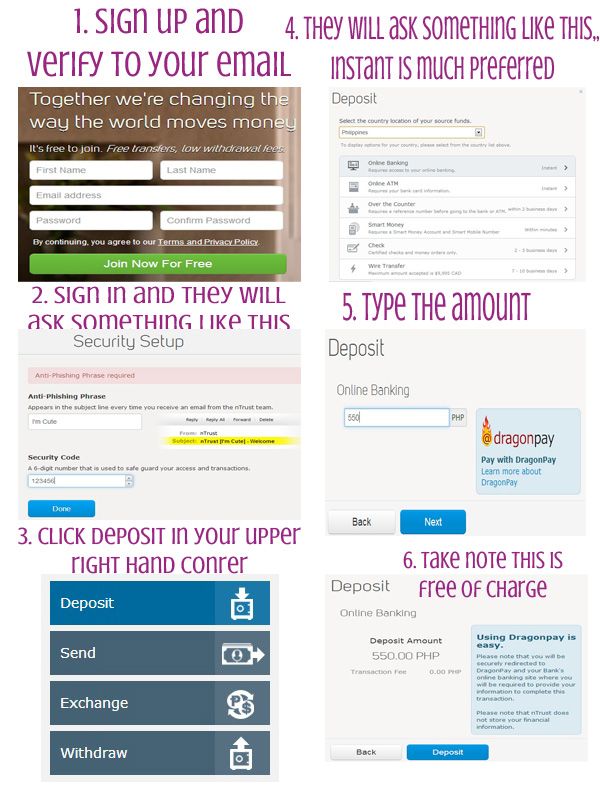 Now you make take into wonder if how much they are charging for the deposit of vaults, sending money and withdrawal so here it is: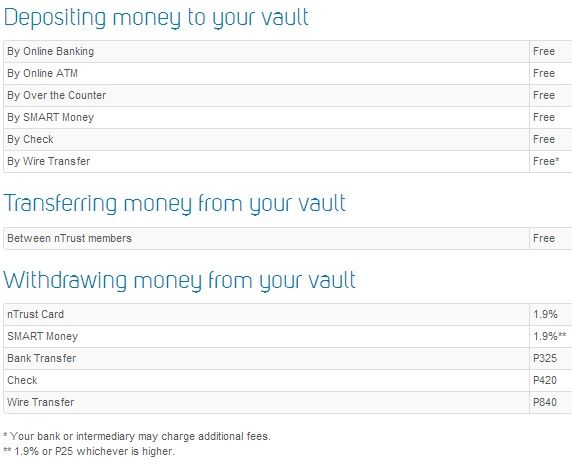 So I hope with this little introduction for nTrust, you would choose more transferring money through online!
This is a non-paid write up.